Our multi-family units have 100% occupancy!
Bergan & Company is a name you can trust. We specialize in property management for mid-size apartment buildings in Centennial, Denver and the surrounding cities. Since 1961, our family-owned and operated business has been serving property owners who need assistance with the management of their real estate investments.
Trusted Property Management Company in Denver
We are one of Denver's undisputed leaders in property management services. With more than five decades' worth of experience in the industry, we make sure your rentals thrive — both as short- and long-term investments. Bergan & Company protects your investment as if it were our own.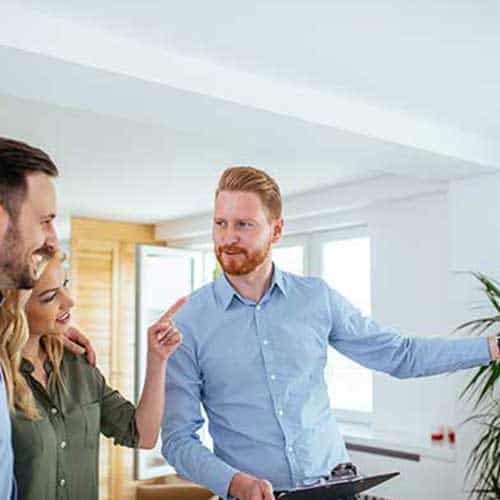 Property Showings
After the screening process, our licensed agents accompany pre-approved tenants for property showings. We take them through your units upon notification of lease termination to minimize the vacancy period.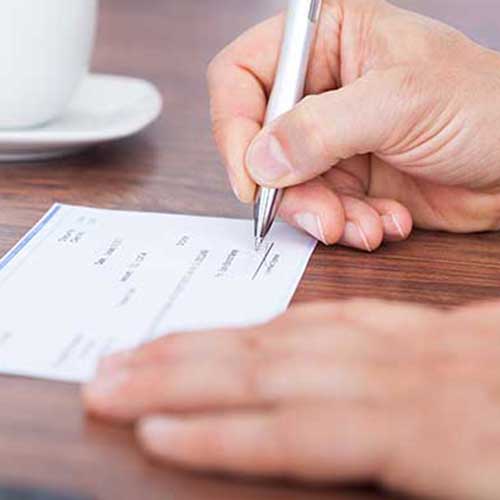 Timely Rent Collections
Our licensed agents take charge of collecting rental payments and reminding patients of their overdue payments. We offer your tenants numerous ways to pay for their rent and reduce their delinquencies.
We also stay on top of your rent increases to maximize your income. Before we recommend an increase, we check your properties' current condition to see if we can justify the rent increase.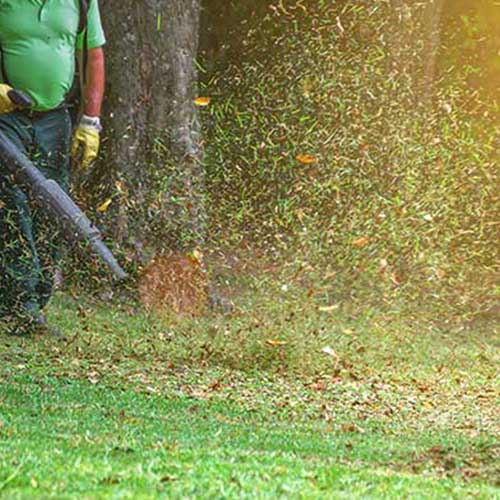 Maintenance and Repair
We make frequent inspections of your property and tend to critical repairs immediately. Our team handles both the tenants (and their requests) and the contractors who make the repairs, moreover. For you peace of mind, we only work with insured vendors to ensure quality work and materials.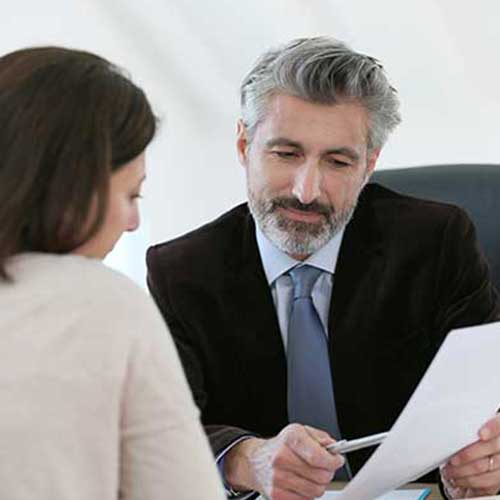 Legal Assistance
Bergan & Company understands and complies with all local and state laws governing multi-family and apartment rentals. We are experts in landlord representation and the collections process.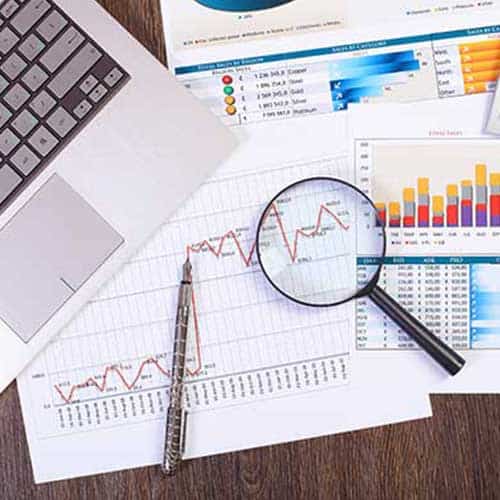 Transparent and Comprehensive Reporting
We keep you up-to-date all the time. Our detailed reports of all expenses and income are available any time. If you have concerns about your deposits or tenants, our communication lines are always open.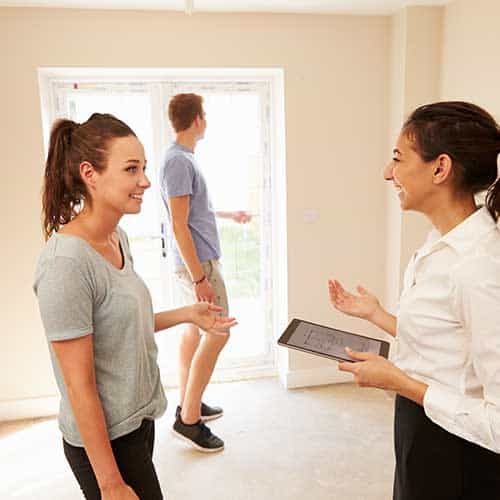 Tenant Screening
Our intensive candidate screening process involves checking rental history, credit history, criminal background checks, employment history, and, when necessary, previous lawsuits
Schedule free walk-through and assesment
Our goal is simple: to relieve the stress of real estate investment. We serve as the point of contact for all tenant-landlord and operational concerns. Our managers address problems at all hours of the day and arrange for service contractors should the need arise.
Start your journey with us today. Fill out the contact form for a free assessment and walkthrough.
QUESTIONS ABOUT PROPERTY MANAGEMENT?
Are you looking for the right property management company for your single-family home, condo or townhome? We're here to answer any questions you may have, with zero obligations, just simply send us a message using this form or give us a call at (303) 694-5116.
If you are looking for apartment and multi-family management click here to learn more about how we can do the heavy lifting for you.
The Bergan & Company Family