ABOUT BERGAN & COMPANY
SINCE 1961 WE'VE BEEN LEADING THE DENVER PROPERTY MANAGEMENT MARKET
Since 1961, Bergan & Company has grown from Centennial's most successful property management company to the leader in Denver area investment property real estate, property management and renter services. Beyond the legwork of prepping houses, screening tenants, and taking charge of property maintenance, however, we can do much more for your benefit.
Your Real Estate Investment Partner
Bergan & Company is your partner in achieving financial independence through real estate investing. We've spent the last 57 years helping Coloradans turn their underutilized and newly bought properties into sources of passive income. We believe that data-driven investment decisions and transparency are the keys to succeeding as a real estate investor.
Our goal is to help you make the most out of your investment; and if you can also achieve job independence as a result, it would be a success we'll celebrate with you.
400+ Properties Managed at Any Given Time
We're proud of what we've accomplished for over half a decade. We manage over 150 properties in Denver alone. We also manage rental homes, process rental applications, and accept new leases in the surrounding areas. From Lakewood to Aurora, all the way south to Centennial and Parker, Bergan & Company is the real estate management and investment company Colorado home owners and investors choose.
We've earned our clients' trust because we make it our mission to make real estate investment a hassle-free experience.
Our commitment to quality, data-driven investment decisions and ethical treatment of our clients has made Bergan & Company the number one partner for Denver metro real estate investors.
A Family Business You Can Trust
Our commitment to quality and ethical treatment of our clients has made Bergan & Company the number one partner for Denver metro real estate investors. We treat all clients with utmost respect and professionalism. As a family-run business, our team's dedication to managing and caring for clients' properties is unparalleled. We laugh together, and sometimes we argue; but at the end of the day, our family stays focused on what's most important: you, our client.
Most of all, we value your trust. Count on us to give our 100% in any service you seek from Bergan & Company.
Get to know our team better.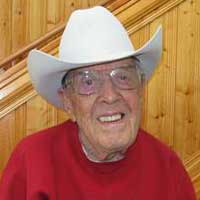 Wallace Ellsworth Johnson
Wallace founded the Wally Johnson Real Estate Company in 1961. He's a native of Iowa and WWII veteran. After returning from WWII he graduated from Iowa State College and eventually moved his young family to Aurora, Colorado. He has served as the President of the Aurora Board of Realtors and was Realtor of the Year in Denver. He retired after 30+ years with the company.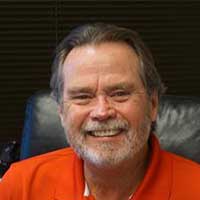 Jay Bergan is a native of Denver, Colorado, a Certified Public Accountant, and Real Estate Investor of 34 years. Jay purchased the Wally Johnson RE company in 1980 from Wally (his father in-law) in 1987. He has since grown the company and is a successful real estate investor. Jay recently sold the company to his son Cody but he is actively involved in day to day operations.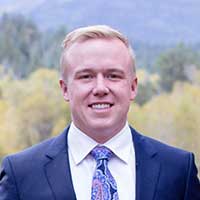 Cody Bergan is the third generation owner of Bergan & Company. He holds a Masters Degree in Real Estate as well as a Bachelor's Degree in Finance, both from the University of Denver. Cody is a licensed Colorado Real Estate Broker. Cody has become an expert in real estate investment analysis in his previous positions with a real estate private equity group and in the commercial debt industry.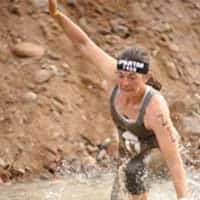 Office Manager Kendra Nachtrieb is a 5th generation Colorado native who joined the company in June of 2010. Kendra is the Queen Of the Office, a weight training addict, tough as nails, and the backbone of Bergan & Company.
Amy is a third-generation Colorado Native and graduate of the University of Colorado Boulder and is currently licensed with Colorado Home Realty.  Amy is a licensed Colorado Real Estate Broker. She focuses on helping clients buy and sell properties whether it's a first time home buyer or an experienced investor. Amy is here to support all your real estate needs! Visit Amy's Website here.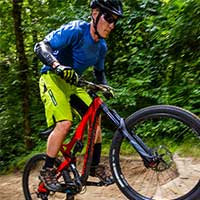 Blake is a native of Chicago, Illinois and a graduate of Ohio University. Blake is licensed Colorado Real Estate Agent. As an avid mountain biker, climber, and snowboarder he will seldom be found indoors outside of business hours.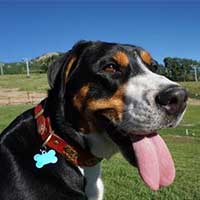 Nellie Romper is the Head of Security for Bergan & Company. All bark, no bite...