Our Promise To You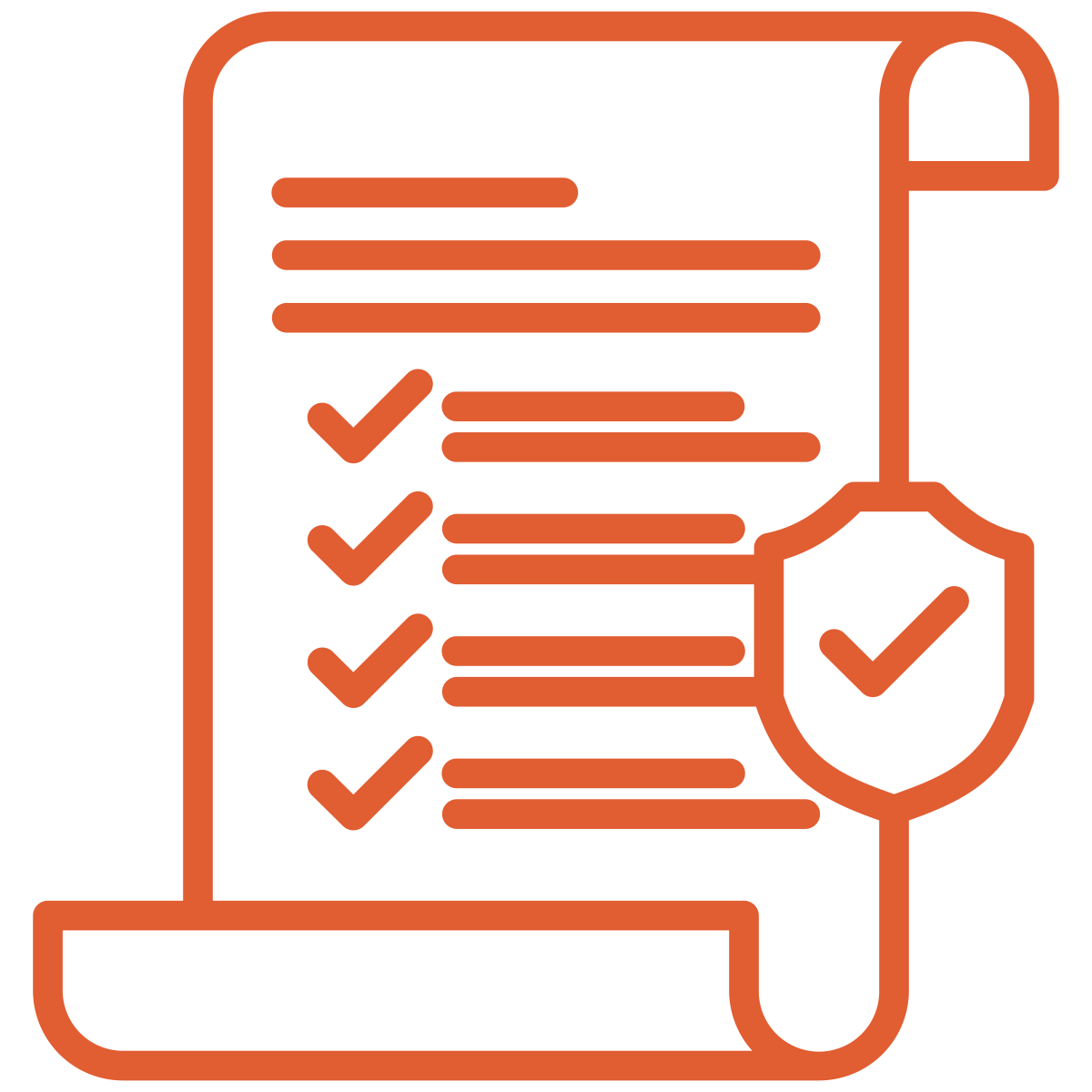 CONTRACT GUARANTEE
We don't lock you into a long-term contract. We operate with a month-to-month agreement with no termination penalties. We want to earn your business.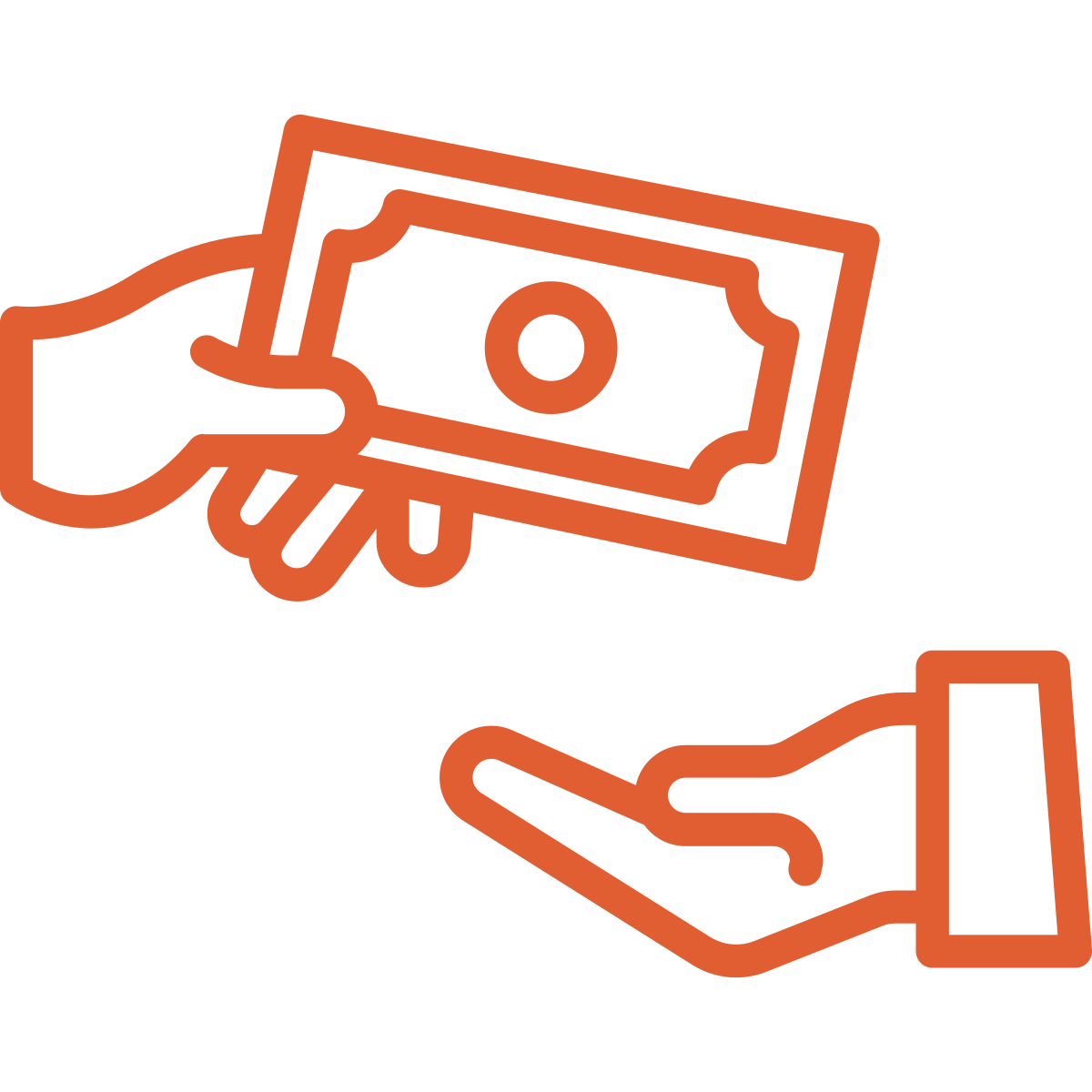 RENT DEPOSIT GUARANTEE
We collect rent by the 10th of each month.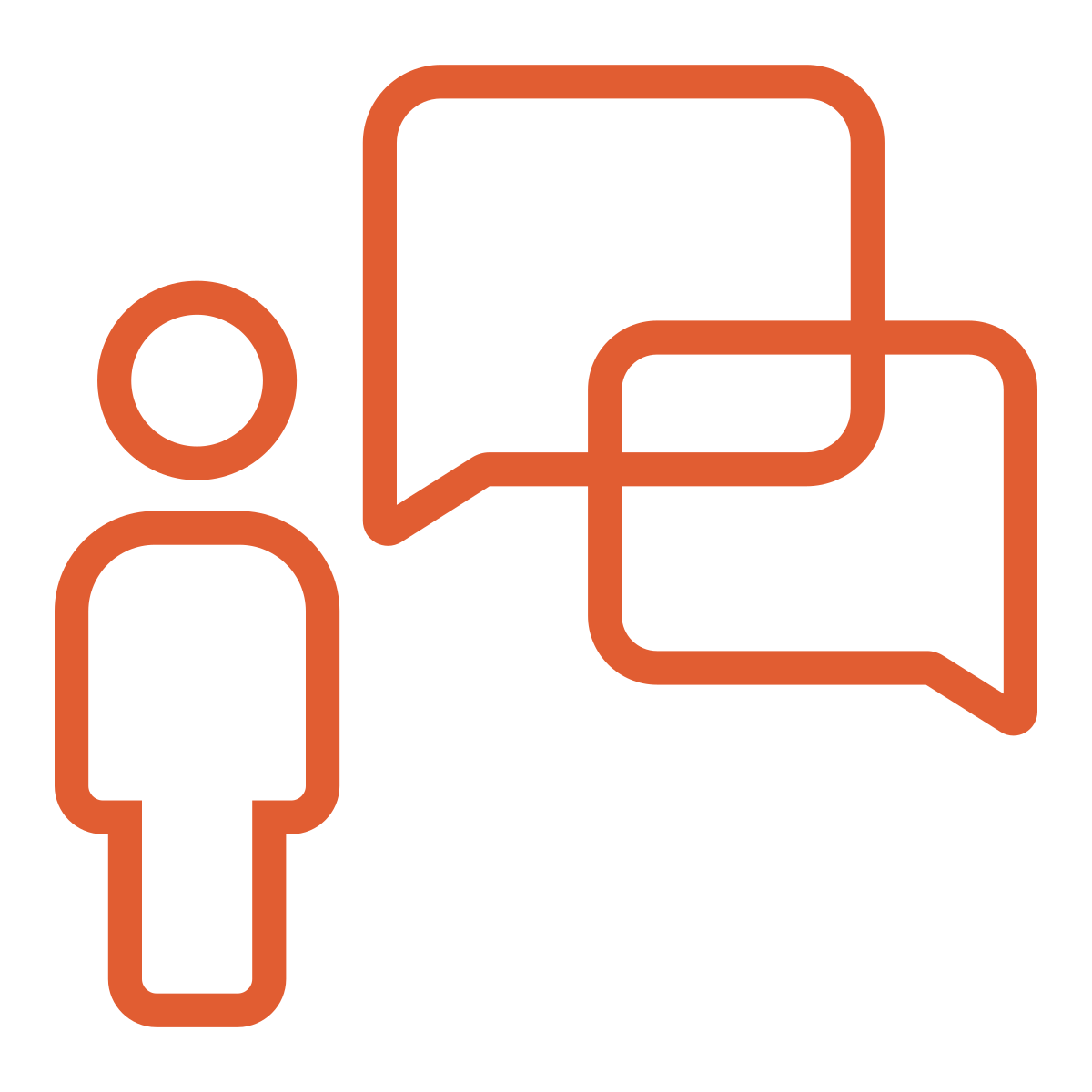 COMMUNICATION GUARANTEE
Don't get stuck with a property manager who does not communicate. We guarantee we will return all owner communication within 24 business hours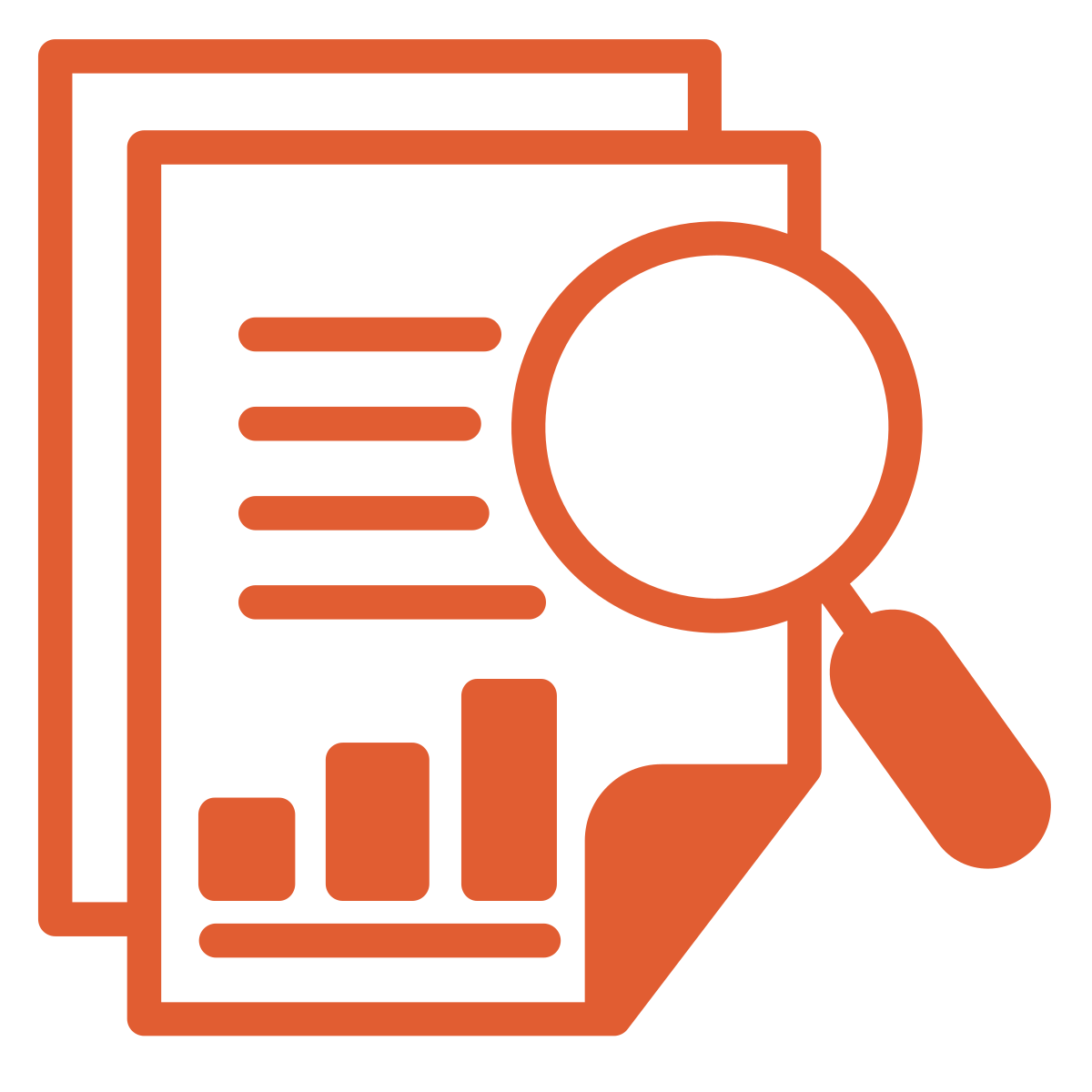 TRANSPARENCY
We guarantee to be fully transparent with the happenings at your property. All ledgers, work orders, and written communication are available for your review.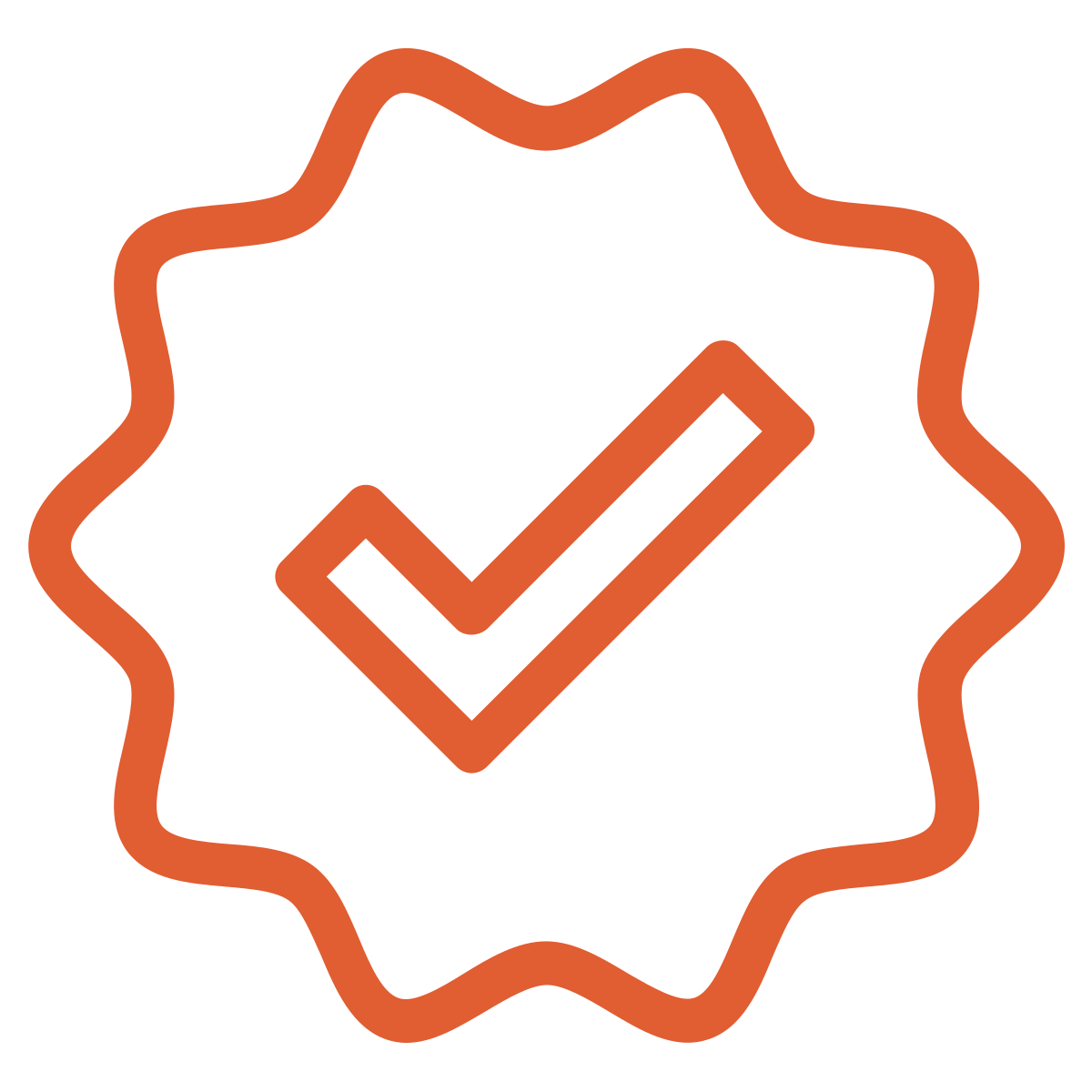 EVICTION GUARANTEE
We are so confident in our tenant screening that we will refund to up $1,000 in legal fees in the event of an eviction.
Learn More…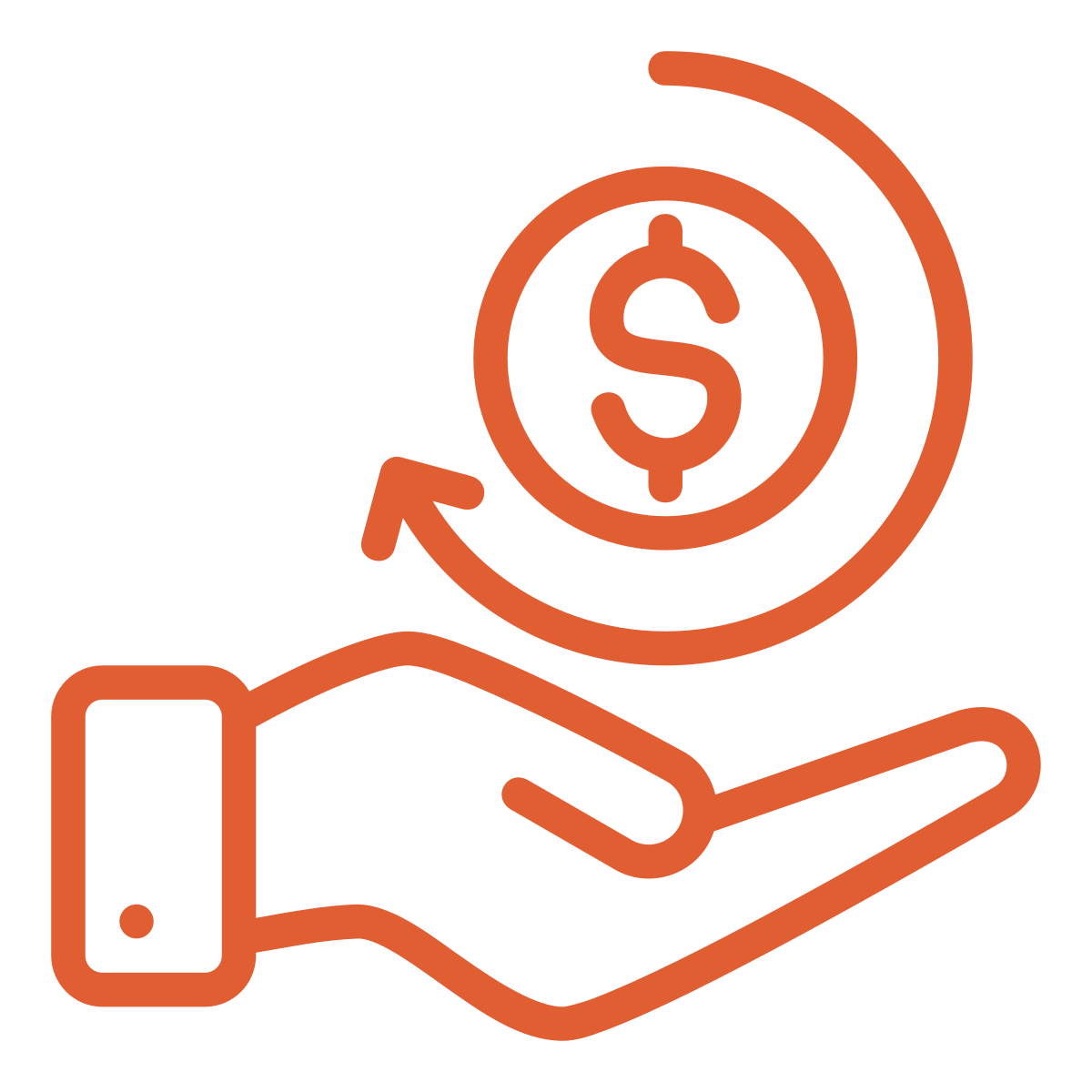 TENANT LEASE BREAK
If a tenant breaks a lease in the first 12 months, we release the property at no expense to the owner.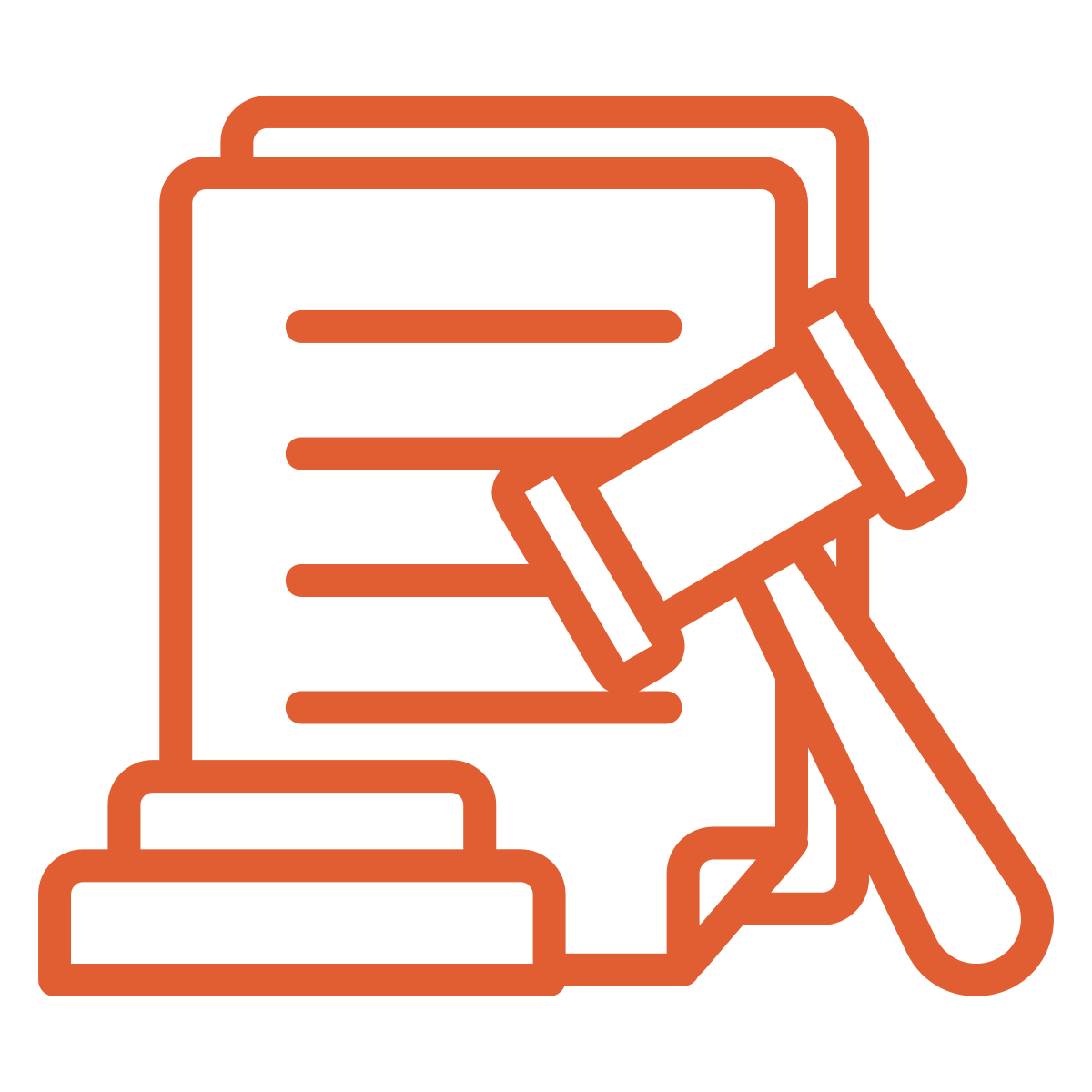 LEGAL COMPLIANCE
Our team is constantly trained on property management and housing law while all of our documents are rigorously reviewed by our legal team at THS, Colorado's top landlord law firm.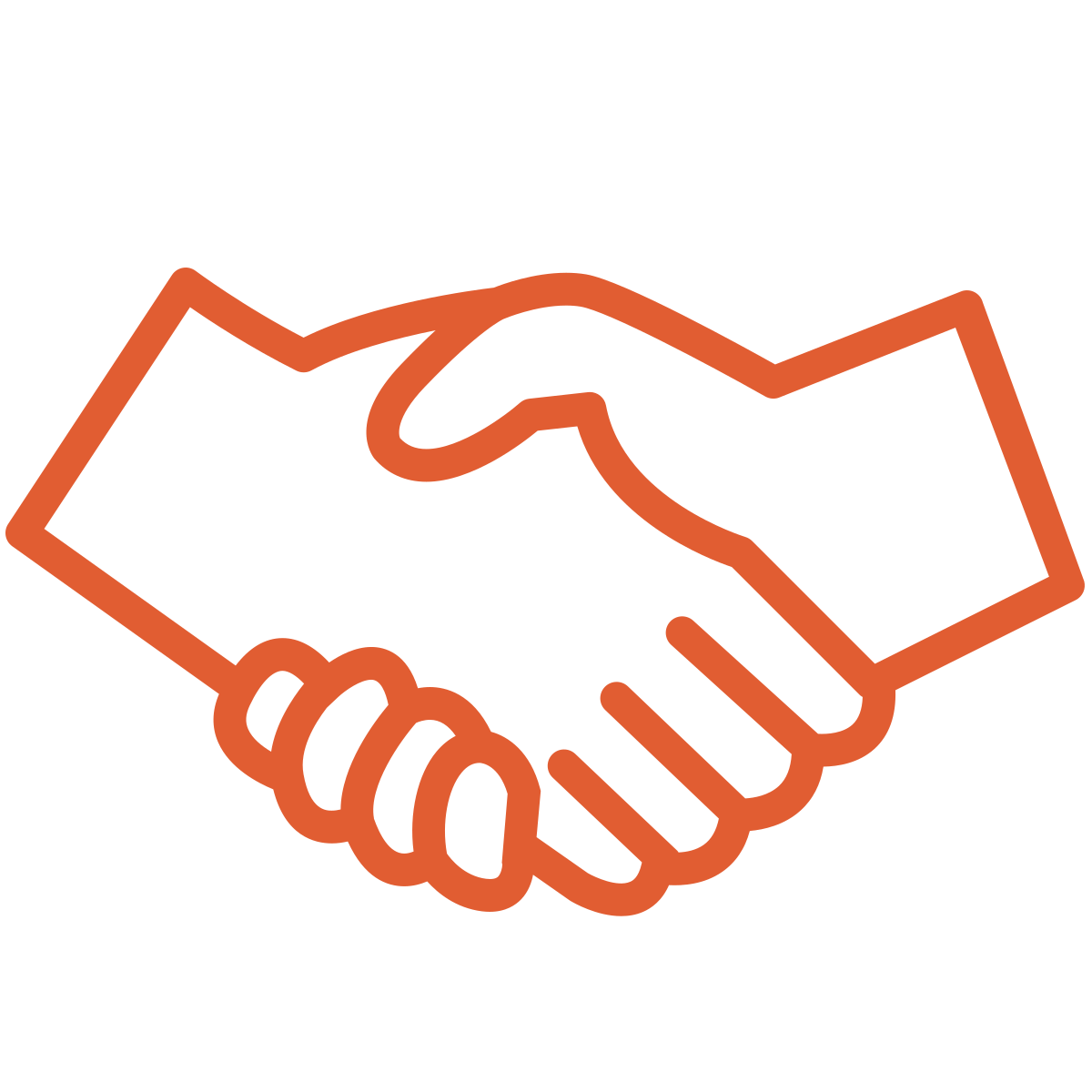 TRUST
We are family-owned business located in the Denver Metro since 1961. Our time-tested values and relationship first service makes us the premier management company in Denver. We are A rated with the BBB and have passionately work to protect our clients' assets and cashflow.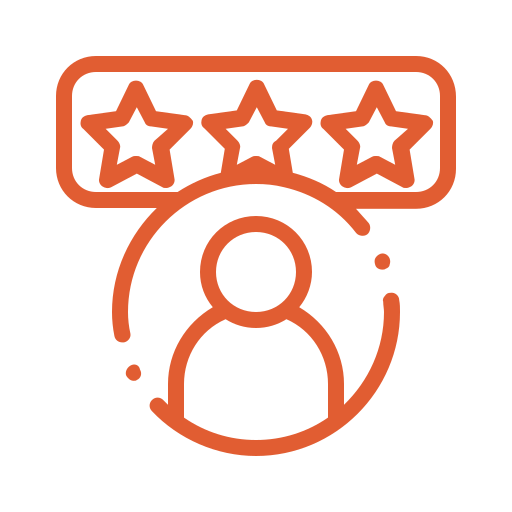 EXPERTISE GUARANTEE
Our owner Cody grew up in the property management business. He owns and manages 100 plus of his own rentals. The entire team has intimate local knowledge. Our team is not part-time brokers or part-time property managers. 100% of our team's time is dedicated to property management.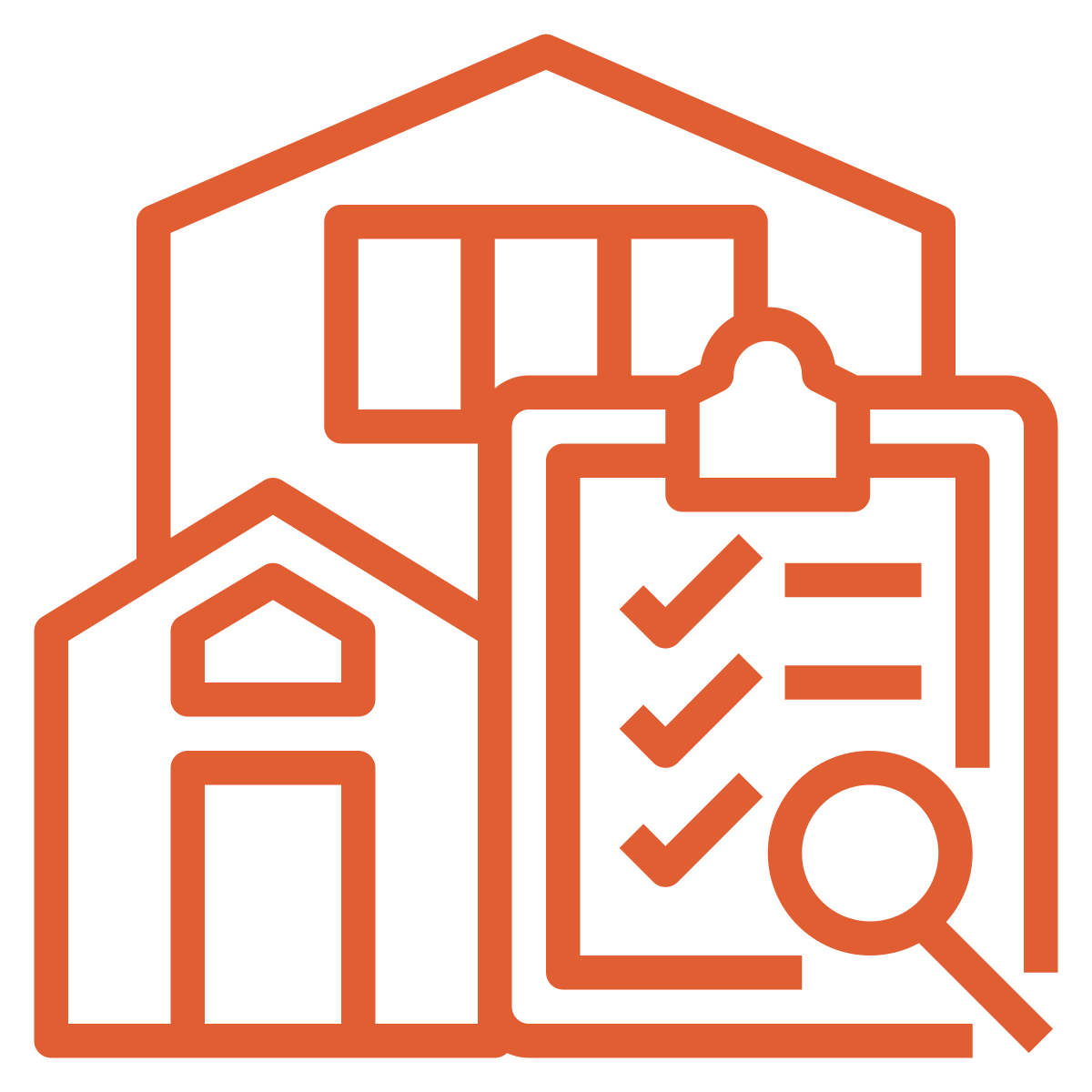 PROPERTY INSPECTIONS
We provide on-demand interior and exterior inspections for our owners at no additional cost