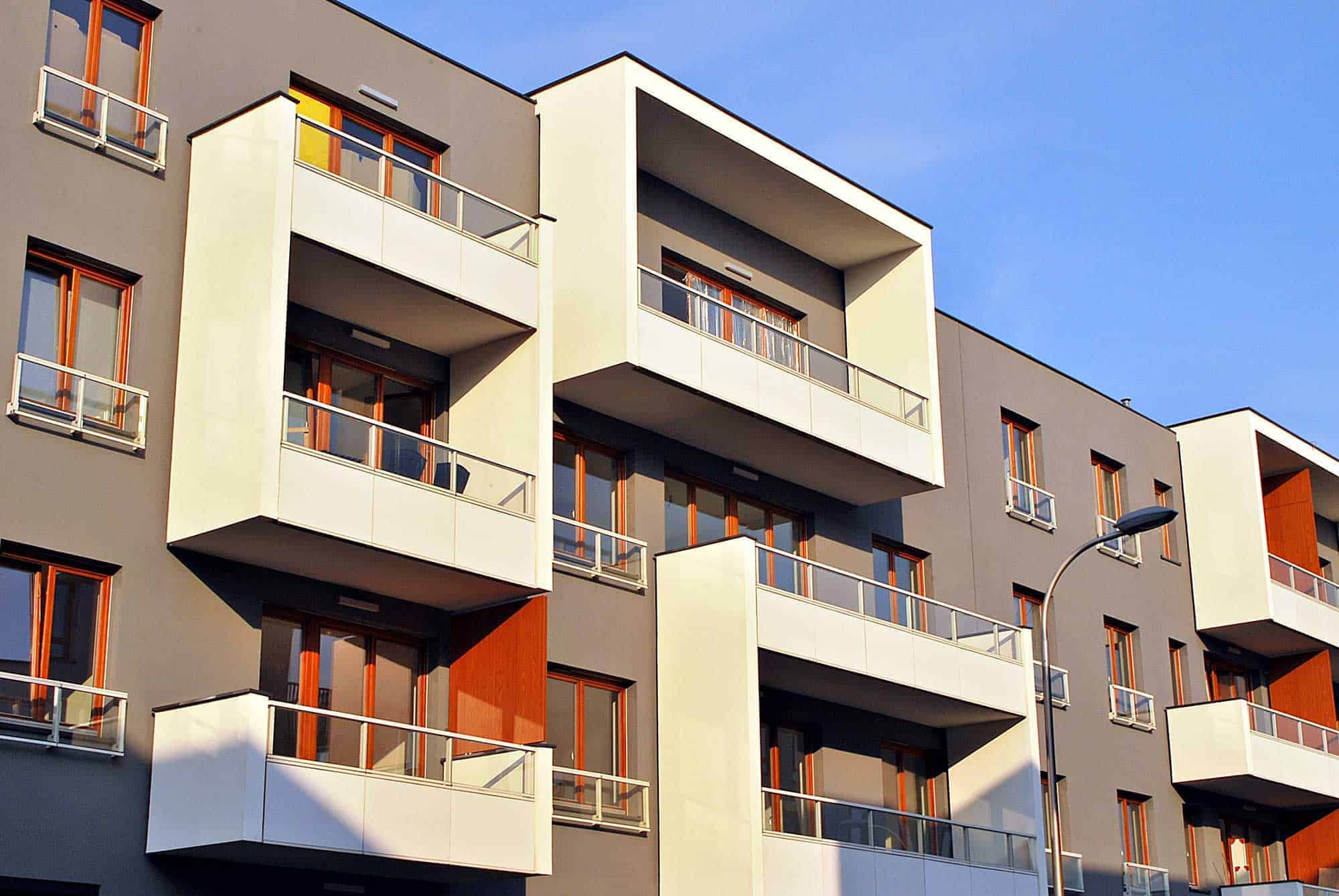 Have a question, unique situation or multiple units?
Say Goodbye to Rental Property Headaches
We help you enjoy the benefits of owning a rental property without the difficulty of being a landlord. We make property management easier. Our team provides rock-solid real estate investment advice while also lifting your load of rental property management. This way, you'll have more time to enjoy the finer things in life — all while growing your passive income stream.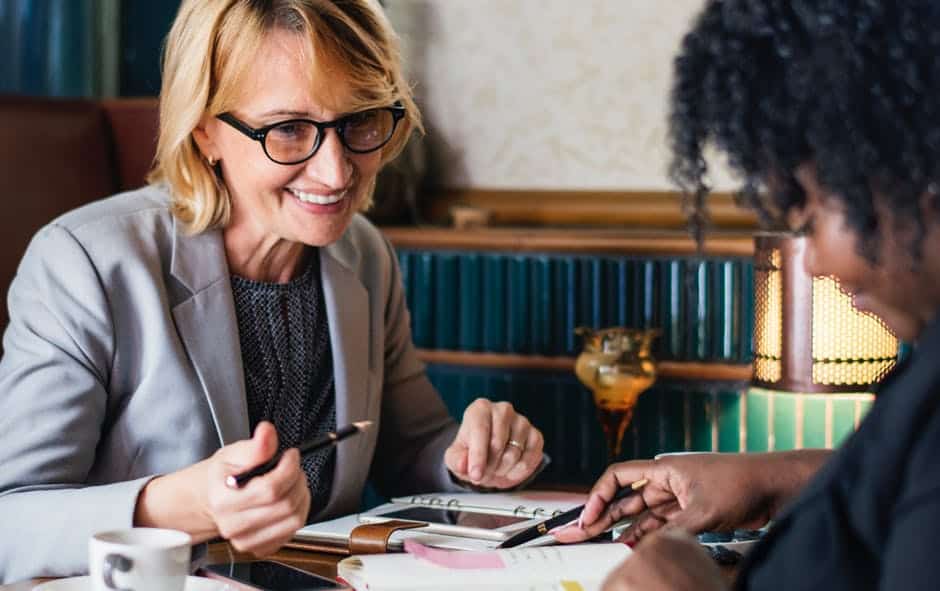 Property Management FAQ's