A Family Business you can trust. Get to know our team.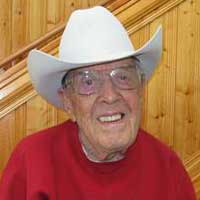 WALLACE ELLSWORTH JOHNSON
---
Wallace founded the Wally Johnson Real Estate Company in 1961. He's a native of Iowa and WWII veteran. After returning from WWII he graduated from Iowa State College and eventually moved his young family to Aurora, Colorado. He has served as the President of the Aurora Board of Realtors and was Realtor of the Year in Denver. He retired after 30+ years with the company.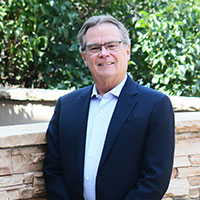 JAY BERGAN
---
Jay Bergan is a native of Denver, Colorado, a Certified Public Accountant, and Real Estate Investor of 40 years. Jay purchased the Wally Johnson RE company in 1980 from Wally (his father in-law) in 1980. He has since grown the company and is a successful real estate investor. Jay sold the company to Cody in 2015 but he is actively involved in day to day operations.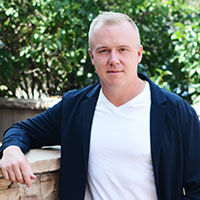 CODY BERGAN
---
Cody Bergan is the third generation owner of Bergan & Company. He holds a Masters Degree in Real Estate as well as a Bachelor's Degree in Finance, both from the University of Denver. Cody is a licensed Colorado Real Estate Broker. Cody is an expert in real estate investment analysis . He owns and operates over 100 units in the Denver and Colorado Springs markets.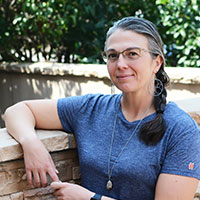 KENDRA NACHTRIEB
---
Controller, Kendra Nachtrieb is a 5th generation Colorado native who joined the company in June of 2010. Kendra is the Queen Of the Office, a weight training addict, tough as nails, and the backbone of Bergan & Company.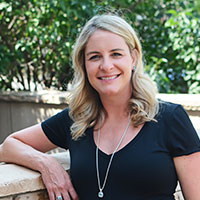 AMY BERGAN
---
Amy is a third-generation Colorado Native and graduate of the University of Colorado Boulder and is currently licensed with Colorado Home Realty. Amy is a licensed Colorado Real Estate Broker. She focuses on helping clients buy and sell properties whether it's a first time home buyer or an experienced investor. Amy is here to support all your real estate needs! Visit Amy's Website here.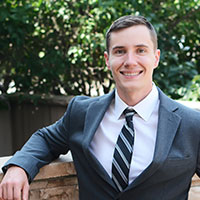 BLAKE MCDONALD
---
Blake is a native of Chicago, Illinois and a graduate of Ohio University. Blake is licensed Colorado Real Estate Agent. As an avid mountain biker, climber, and snowboarder he will seldom be found indoors outside of business hours.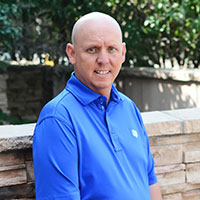 COREY PARSONS
---
Corey Parsons is a native of Colorado and a licensed Real Estate Broker. He has spent the last 8 years in property management in the multi-family industry before coming to Bergan CO. He is also an avid golfer so when he is not out on the properties you can find him on a golf course somewhere in Colorado.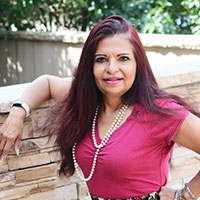 BERNADETTE RUYLE
---
Bernadette is a Colorado native, born in Greeley. She relocated to Lakewood in 2016 to be closer to her son, my daughter-in-law, and a beautiful granddaughter. She is an animal lover and bank reconciliation guru!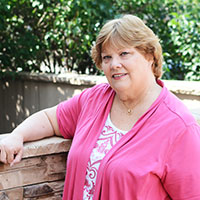 LINDA TEHAN
---
Linda is an Iowa native who has lived in Colorado since 1982. Worked in various businesses as administrative assistant/coordinator in the metro Denver area. Loves to explore Colorado's beautiful places, gardening, attending the theater and spending time with family, and cheering for the Denver Broncos.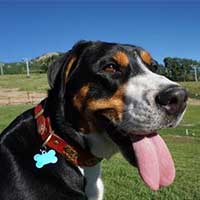 NELLIE ROMPER
---
Nellie Romper is the Head of Security for Bergan & Company. All bark, no bite…