"Don't wait to buy real estate, buy real estate and wait."
– Amy Bergan, Colorado Home Realty
Bergan & Company can be your one-stop shop for all your real estate and investment needs.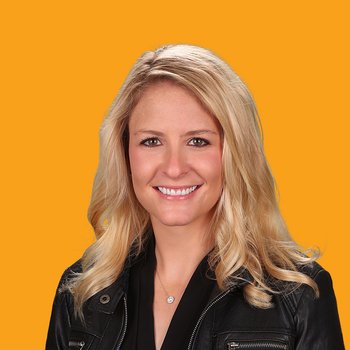 About Amy Bergan
---
A third-generation Colorado native, Amy has been passionate about real estate since purchasing her first rental property at just 23 years old. Over the next 10 years, she has continued to build a robust investment portfolio of single-family and multifamily properties throughout Colorado.
Amy is the wife of Cody Bergan and as a part of the Bergan family and business, she brings a wealth of knowledge and experience when it comes to expanding your real estate portfolio.
She loves guiding her clients towards discovering the potential for financial freedom that real estate offers. Amy firmly believes that purchasing real estate, whether a primary residence or an investment property, remains a tried and true means of building individual wealth.
Early on in her professional career, Amy negotiated multi-million-dollar contracts for large corporations such as Toyota, Procter & Gamble, State Farm and more. Amy is an expert at negotiating on behalf of her clients and this skill translated seamlessly on the real estate front as well. She loves to look at things from a data perspective and uses that skill to strategically and thoughtfully help her clients make smart investment decisions. For most individuals, purchasing real estate will be the single largest investment they will always make. Amy strives to give her clients the information that will empower them to make smart decisions for their future.
When not exercising her real estate superpowers, you will find Amy outside experiencing all Colorado has to offer. Whether skiing, hiking, mountain biking, backpacking, camping or rafting, she is always in search of the peacefulness of nature.
Fun-loving and drawn to adventure travel, Amy has explored the world including Turkey, Africa, Zanzibar, Central America, Japan, South America, and Europe. She has also trekked the "W" in Patagonia and was engaged at the peak of Mount Kilimanjaro in Tanzania. One of her favorite adventures, however, is right here at home, maintaining her long-standing family tradition of attending all home Broncos games. Her grandfather had season tickets from the very first game and her family enthusiastically carries on the legacy.