Our Promise To You
Once we have received an application from a tenant, we begin our customized background and rental history verification process. This is a custom process that keeps our rental delinquencies at an industry best of less than 1%. Our process is as follows:
Before even sending the applicant a lease we want to make sure they meet our qualifications so we know we have the best tenant possible.
We verify Income, credit, leasing history, employment, eviction, and criminal background checks.
The lease is professionally reviewed and updated by our lawyers (https://www.thslawfirm.com/) on an annual basis.
We are constantly confirming that our lease is up to date with all legal changes and fair housing laws.
We sign the lease on your behalf as your agent, you don't have to do anything.
We then collect the signatures, damage deposit, first month's rent, and rental insurance certificate, and verify the home is 100% move-in ready. Once all is verified, we arrange to meet the tenants with keys for move-in. We schedule and perform property walkthroughs before, during, and after tenancy to document conditions and monitor maintenance.
Landlord Benefits
It is critical that the above process is taken seriously for a number of reasons. Starting with the right tenant and guidelines laid out makes the whole process run smoothly. Below are the benefits you as a landlord should see: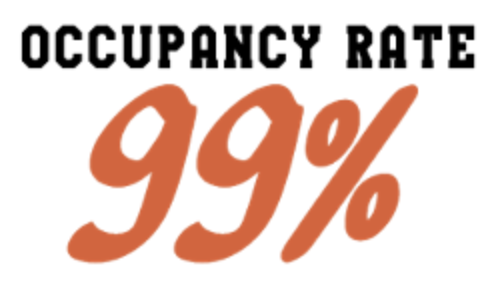 Rental Income Stability

Good tenants are more likely to pay rent on time, reducing the risk of missed or late payments. This helps to ensure a stable and consistent income for the landlord.

Property Maintenance

Good tenants are more likely to take care of the property, reducing the risk of damage and the need for costly repairs. This helps to maintain the value and appeal of the rental property.

Low Turnover

Good tenants are less likely to move out frequently, reducing the cost and hassle of having to find and vet new tenants. This helps to ensure a stable tenant base and minimize vacancy periods.

Increased Cash flow

if we meet the above criteria, your property will have stronger cash flow and be the best investment it can be.