SINGLE FAMILY PROPERTY MANAGEMENT
---
SAY GOODBYE TO RENTAL PROPERTY HEADACHES
Your property investment portfolio is more than just a source of income — it holds the key to your financial freedom. Bergan & Company will help you attract the highest rental returns for your investment.
Sit back and relax while your properties generate rental income. Our team will take care of the rest.
YOUR LOCAL EXPERTS
Securing your financial freedom and establishing meaningful owner-tenant relations matters to us. For our team, that is what property management is all about.
We serve rental owners all over the Denver Metro area, and with over six decades of property management experience, we know what it takes to make your rental properties thrive.
SERVICES
Rental management – We handle all of the tedious tasks, including home preparations, rental maintenance, rental collections, tenant evictions and more.
Leasing services – We help you find qualified tenants for your property. Lease your unit vacancies and increase your net operating income.
Real estate portfolio management – We employ a fresh approach to property management that secures the highest possible performance for your rental.
MULTI-FAMILY &
APARTMENT MANAGEMENT SERVICES
---
Bergan & Company is a name you can trust. We specialize in property management for mid-size apartment buildings in Centennial, Denver and the surrounding cities. Since 1961, our family-owned and operated business has been serving property owners who need assistance with the management of their real estate investments.
OUR MULTI-FAMILY UNITS HAVE 100% OCCUPANCY!
Our goal is simple: to relieve the stress of real estate investment. We serve as the point of contact for all tenant-landlord and operational concerns. Our managers address problems at all hours of the day and arrange for service contractors should the need arise.
Start your journey with us today. Fill out the contact form for a free assessment and walkthrough.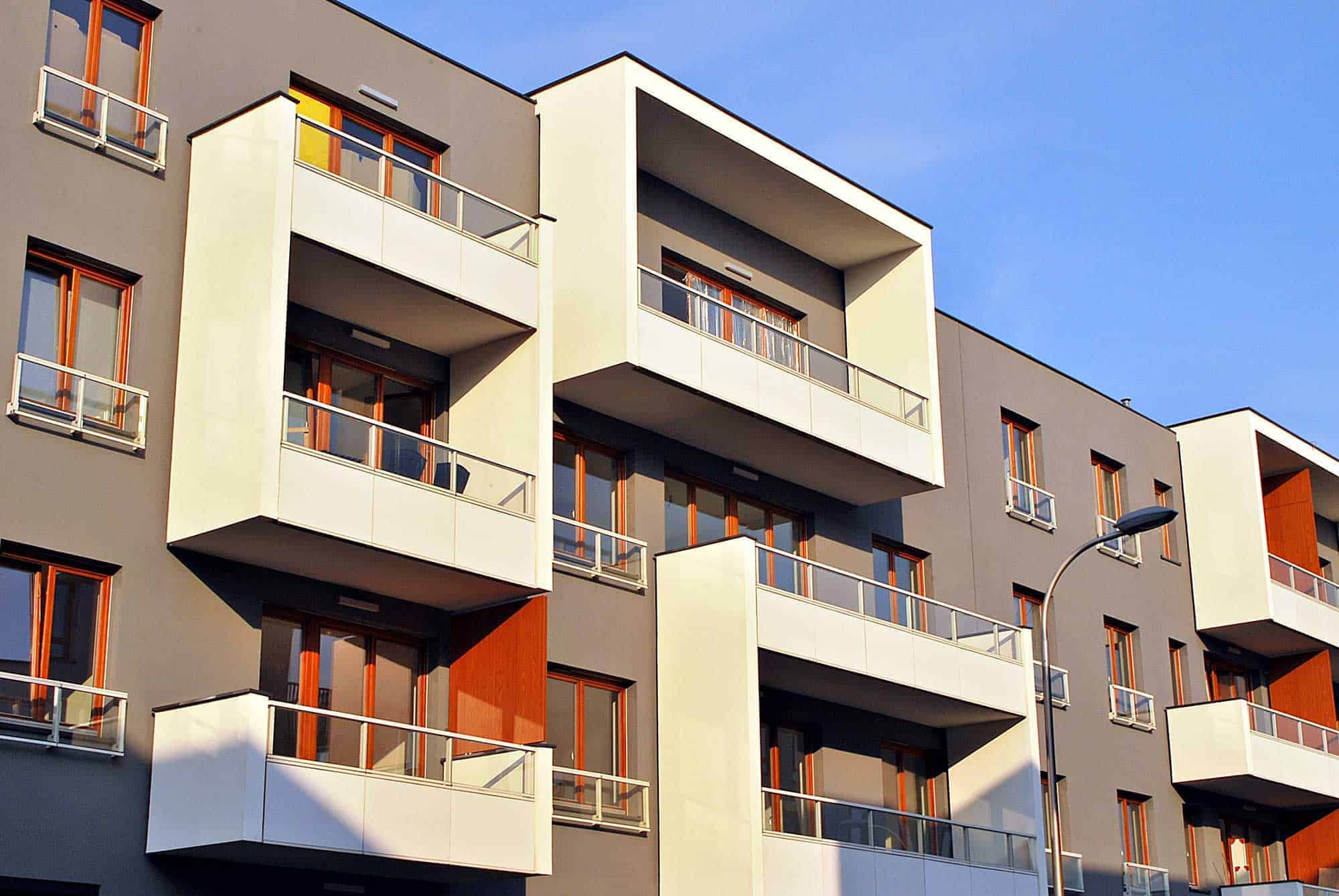 ---
DETERMINE THE RENTAL VALUE OF YOUR HOME
Start with a free rental price analysis today!
*NO OBLIGATION. FAST TURNAROUND. NO SPAM*
If you are thinking about renting your home, you'll want to find the highest plausible price before getting started. But you also need to see things from a renters' perspective. How much are they willing to pay to rent your house? Let's get started today with your free rental analysis.