Experienced Denver RENTAL PROPERTY MANAGERS
CURRENTLY MANAGING 300+ DENVER AREA RENTALS
Property Management Services in Denver
Bergan & Company is the undisputed leader in property management services in Denver, Centennial, and other cities in Colorado. With our nearly five decades of property management experience we make your rentals thrive, both as short and long term investments. We offer a full range of property management services, designed to make rental ownership easier and more effective for you.
Still have questions? Check out our detailed frequently asked questions about our rental property management services. 
TAKE A STEP TOWARDS FINANCIAL INDEPENDENCE
Our dedication to providing unparalleled property management services in Colorado is rooted in the belief that it's possible to achieve financial security through real estate investments.
When you have passive revenue coming in every month, you could be free from relentlessly worrying about paying your bills and other financial obligations. Finally, you can have peace of mind knowing that you have enough for your necessities. In time, you may even have some left over for savings and leisure.
Trust that Bergan & Company will guide you in making wise investment decisions. We use hard facts and market data to predict trends, reduce risks, and generate the highest possible gains on your investment.
If you are looking for the leading property management company in Denver that specializes in helping investors find, acquire and manage rental properties, then look no further than Bergan & Company.
Take the first step towards financial security and choose us as your property manager and broker. Contact us today.
Bergan & Company will handle all areas of renting your property so you can just sit back and relax!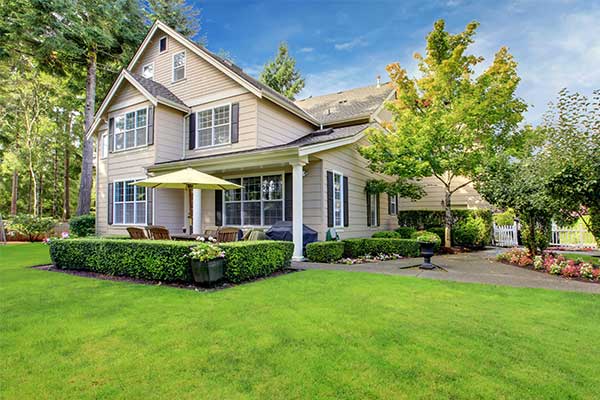 Rental Home Preparation
We Use Our Experience To Get Your Home Ready For Renters
Bergan & Company will do a preliminary inspection to help new Landlords get their properties in rentable condition. We are happy to get bids and have work completed if your home needs some updating, paint, or general maintenance.
We provide our rent estimate and any other homes specific suggestions to help you get the most out of your rental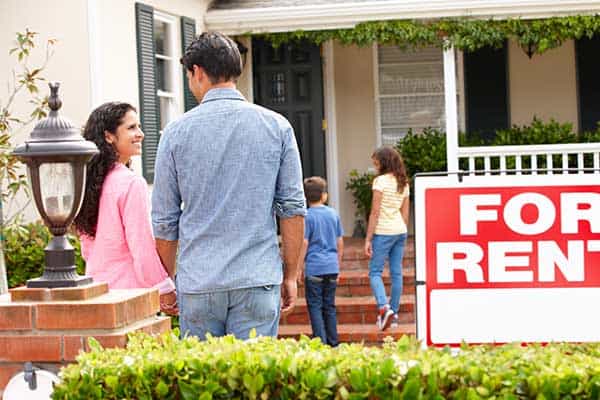 Tenant Screening for your Rental Home
Even The Best Software Can't Replace In Person Screenings
We take tenant screening very seriously
A Bergan & Company leasing agent personally meets and interviews all tenants
We run credit checks, criminal background checks, income checks, employment confirmation, and rental history
Provide all leasing materials and negotiate rate and term with tenant
We show the property to all interested and qualified parties
Require renter's insurance for all tenants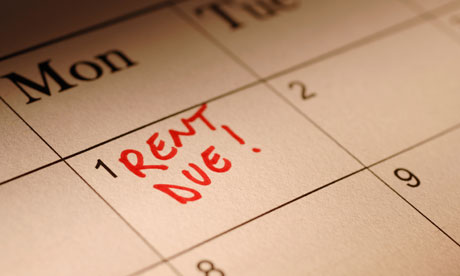 Ongoing Services to make your rental ownership a breeze
We Go Beyond Just Finding You Renters, We Help You All Along The Way
Collect rents and deposits
Disburse rents to owners
Provide detailed monthly and year end statements to owners and tenants
Owner statements include copies off all invoices paid to maintenance or other for owner review
Provide around the clock marketing of your property
Provide property inspections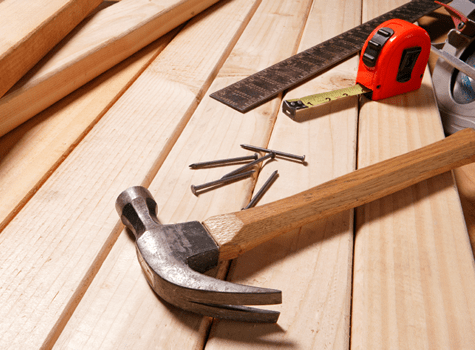 Rental Property Maintenance
We Make Sure That Your Properties Are In Great Shape, For A Great Price
Ongoing maintenance is provided via Bergan and Company
Provide 24-hour emergency services.
Cody and Jay have decades of experience to handle problems and keep cost down, especially if weekend or night
We always bill the tenant for anything that is not general wear & tear (clogged disposal, sewer backup, etc.)
Owners are notified whenever maintenance must be completed
Jobs over $200 are sent for bid when requested by owner
Many of our contractors have worked with us for 20+ years
They provide excellent pricing and service because of the volume we send them
On-going maintenance such as sprinkler blowout, furnace cleaning, swamp cooler turn on can all be handled by Bergan & Company at owner request
Still have questions? Check out our property management F.A.Q.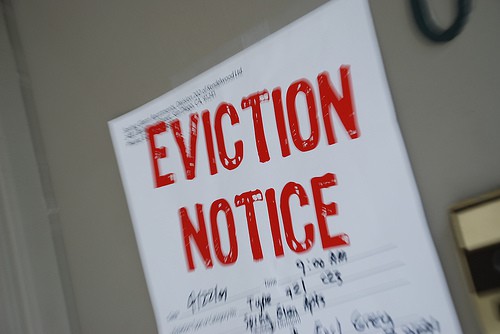 Rental Property Evictions
Average about 1 per year on 400 properties managed (.25%)
We handle the entire process on your behalf
Deliver 3-day notice to quit and send tenant to the attorney
Schedule the writ
Schedule with county sheriff
Perform the actual eviction
Represent you in court if necessary
Thorough documentation the entire process to help protect your investment
HOME PREPARATION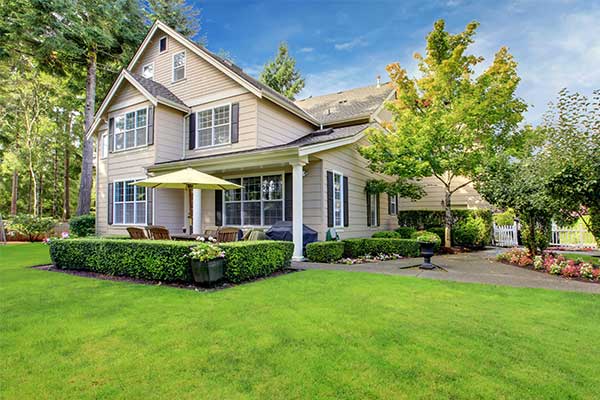 We Use Our Experience To Get Your Home Ready For Renters
Bergan & Company will do a preliminary inspection to help new Landlords get their properties in rentable condition. We are happy to get bids and have work completed if your home needs some updating, paint, or general maintenance.
We provide our rent estimate and any other homes specific suggestions to help you get the most out of your rental
Property Management Frequently Asked Questions