The presentation is crucial when it comes to renting out your property in Denver. Whether it's a single-family home with four bedrooms or a townhouse with two bedrooms, your property has to stand out in the rental market so that it keeps providing you with income.
Short of renovating the entire home, you can enhance the interior and exterior areas with strategic improvements. Getting property management services in Denver is a practical way to meet these improvements, especially when you own multiple assets or a condominium. And part of our services focuses on ensuring your property is in rentable condition. The tasks typically involve the following:
Every Feature has to Work
Every part of your home has to function, from the kitchen and its appliances to the bathroom and its fixtures. An oven that doesn't work or a faucet that leaks can discourage renters from getting your home or townhouse. Repair issues are not only inconvenient, but they can also turn into costs for the renters. Inefficient systems, for example, could increase energy bills.
But nonfunctional features are not just a bother; some graver issues could also become a hazard to your tenants. A damaged carbon dioxide detector, for example, could endanger a family.
As a landlord, it's your duty to ensure a livable and safe space for tenants. So it's crucial to inspect the property for any problems before you place it back on the rental market.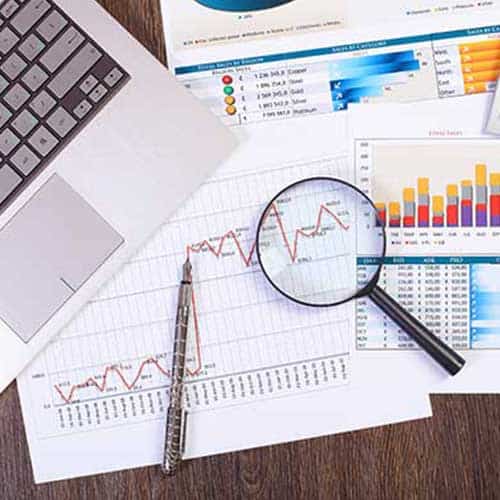 Why not start with a free rental price analysis so you can learn what your property could rent for?
Dress Up Your Rental Property
The goal here is to make would-be tenants fall in love with your rental property. For the most part, cleaning the house or the multifamily property may not be enough. You need to create an inviting and warm look, from the moment potential tenants drive up to the second they walk into the space. But what do you need to do first?
Start with natural light. Make sure your windows are not only clean, but that they also have the right dressing. Plantation shutters offer sufficient light as well as privacy. The window treatment also adds a touch of charm to any space.
Another affordable way to improve your rental property is to consider a fresh coat of paint. The right paint job can modernize your old condominium or multifamily home without the cost of a complete renovation. But stick to neutral paint colors because they would be ideal for most tenants.
Other ways to improve your rental property are sprucing up the yard, hiring a home stager to make the space more inviting, and installing eco-friendly systems.
A Rent-Ready Property
We are dedicated to unparalleled property management services, helping you achieve financial security through your investments. With more than five decades of experience in the industry, we know what it takes to get your properties the tenants they deserve.
We do preliminary inspections that help transform your property into a rentable condition. You can also rely on us for tenant screening services because we do in-person interviews and run background checks.
Fill out our short form if you have questions about our services.