A Family Business You Can Trust
We make property management easier. We handle everything from listing your rental to plumbing repairs in the middle of the night, so you don't have to.
You can trust this family to do it right. You'll have more time to enjoy the finer things in life — all while growing your passive income stream.

SAVE TIME
Save time. We handle your day-to-day operations, so you can truely make your investments passive.

SMARTER INVESTMENTS
Take advantage of our years of experience in real estate invesment.  The Bergan family has been investing in real estate for 60+ years, owning and operating 100's of units in the Denver and Colorado Springs markets.

PEACE OF MIND
Keep things running smoothly. Our team handles the heavy lifting — from protecting your assets to communicating with tenants.
5 Reasons To Use Bergan Co As Your Property Manager
What is a property manager, and why should I get one instead of doing it myself? Property management is not always easy, efficient, or cost-effective, but that's exactly what we aim to deliver. This is our bread and butter, leaving you to sit back as your property earns with little to no effort on your part.
Personalized Service: Small family-owned property management companies offer a more personalized approach to property management, providing landlords with a dedicated point of contact for their rental property.
Local Market Expertise: We have been in the great Denver market for over 60 years and have unparalleled local market knowledge, providing valuable insight into the rental process.

 

We are not a private equity company managing your investment from out of state like so many today.
Flexibility in Decision-Making: We offer more flexibility in decision-making, allowing landlords to make changes to their property management strategy as needed.

 

We make recommendations, but the decision-making is left to the owners.
Hands-On Approach: We take a more hands-on approach to property management, ensuring that their client's properties are well-maintained, and their tenants are satisfied.

 

When your home is vacant you will receive a weekly status update regarding showings, pricing, make-ready, and applicants.
Good Relationships with Tenants: Small family-owned property management companies have a vested interest in maintaining good relationships with both landlords and tenants, resulting in a positive rental experience for all parties.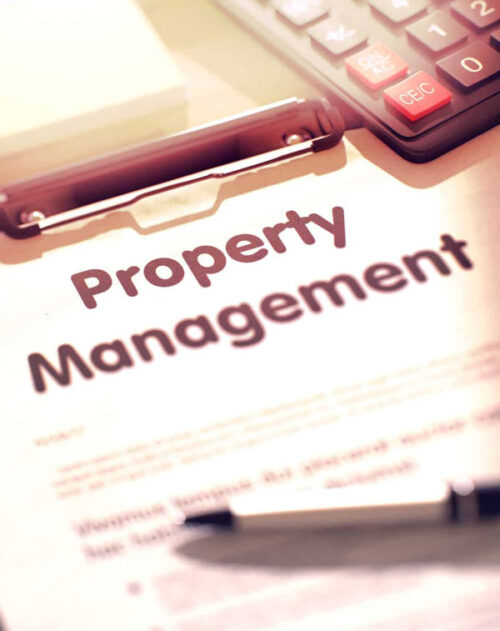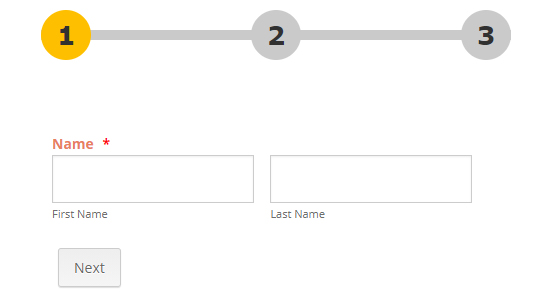 FREE RENTAL PROPERTY ANALYSIS
How Much Will Your Home Rent For?
Bergan & Company gives you an approximate estimate of the ideal monthly rental price for your property. Our suggestions consider the rental market factors and average prices of the surrounding areas. With our price suggestions, you get a window of profit, so you can get returns from your real estate investment.
Use our free Rental Price Analysis service as a guide when you decide on your rental rates. We provide estimates that are attractive to renters in your area. Match the rates with the profits you hope to make from your property. With the right pricing information, you could find tenants for your rental homes in no time.