A Family Business You Can Trust
We make property management easier. We handle everything from listing your rental to fixing leaking toilets in the middle of the night, so you don't have to.
You can trust this family to do it right. This way, you'll have more time to enjoy the finer things in life — all while growing your passive income stream.

SAVE TIME
Save time. We handle your day-to-day operations, so you can spend more time with friends and family.

PEACE OF MIND
Keep things running smoothly. Our team handles the heavy lifting — from protecting your assets to communicating with tenants.

SMARTER INVESTMENTS
Buy properties in markets with the best returns on investment. Take advantage of lucrative investment opportunities in Centennial, CO.
5 Reasons to Consider Hiring a Property Manager
What is a property manager, and why should I get one instead of doing it myself? Property management is not always easy, efficient, or cost-effective, but that's exactly what we aim to deliver. This is our bread and butter, leaving you to sit back as your property earns with little to no effort on your part.
FIND GREAT TENANTS IN A TIMELY FASHION


A professional property manager markets your property effectively and efficiently, attracting the right client and securing the right price.

COLLECT THE RENT


Property management includes timely rent collection. If the tenant is consistently late or rent goes unpaid, we will see it through.

KEEP TENANT(S) HAPPY


If any issues arise, we take the bull by the horns and solve the problem effectively, efficiently, and at the lowest cost to you.

LOOKING OUT FOR YOU, THE OWNER


We know property laws, renter's rights, and fair-housing-for-everyone laws, rules and regulations. We will handle issues that arise.

KEEP YOU HEADACHE FREE


Lean heavy into your property manager; we will take care of you and your property as if it's one of our own.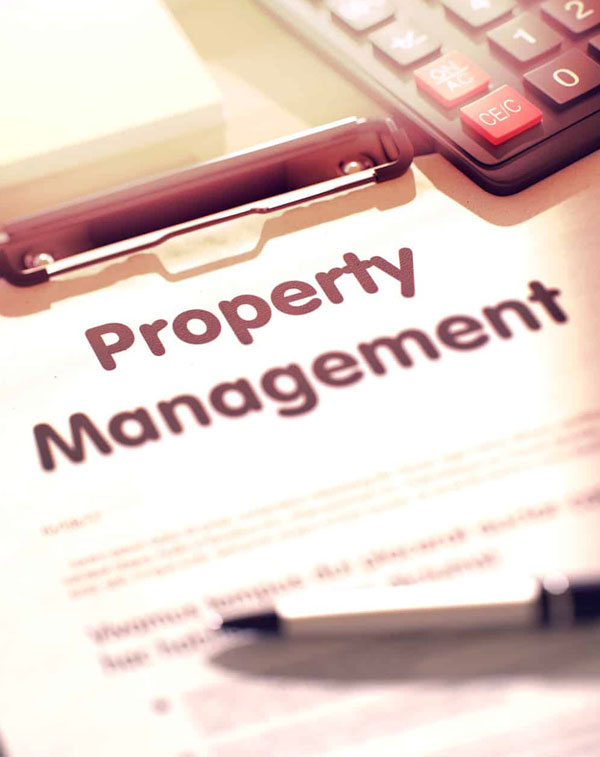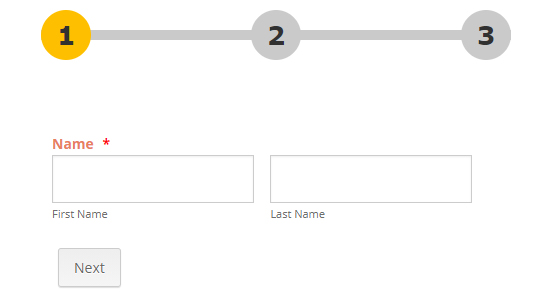 FREE RENTAL PROPERTY ANALYSIS
How Much Will Your Home Rent For?
Bergan & Company gives you an approximate estimate of the ideal monthly rental price for your property. Our suggestions consider the rental market factors and average prices of the surrounding areas. With our price suggestions, you get a window of profit, so you can get returns from your real estate investment.
Use our free Rental Price Analysis service as a guide when you decide on your rental rates. We provide estimates that are attractive to renters in your area. Match the rates with the profits you hope to make from your property. With the right pricing information, you could find tenants for your rental homes in no time.